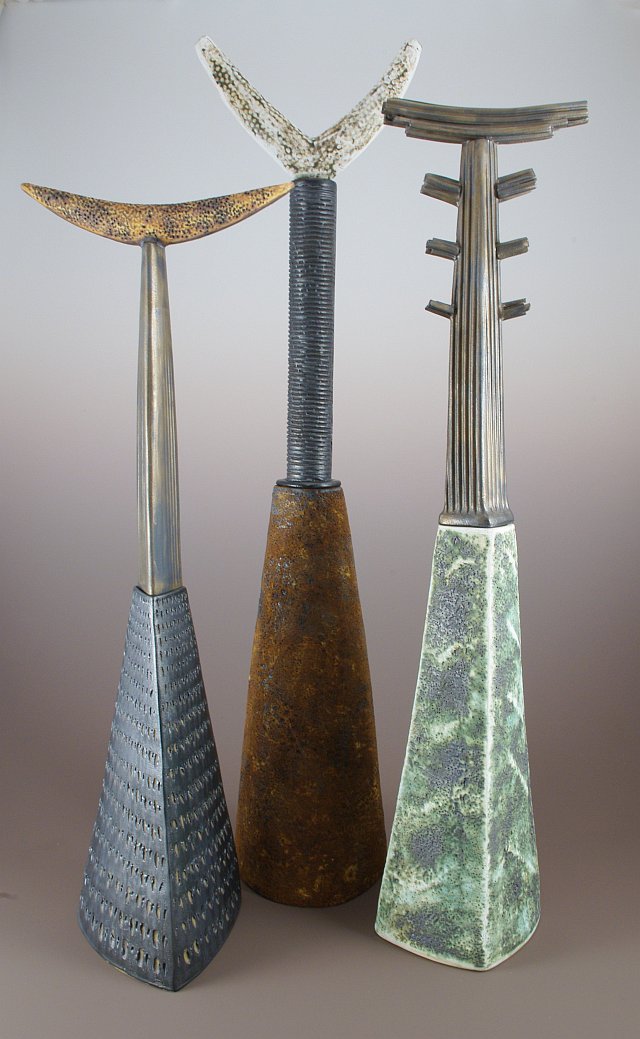 Ab Intra Wall Series, 2011
8cm H x 38cm W x 64cm D

SOLD
Ab Intra means "from within" in Latin. Often a piece is guided by the process itself and not primarily by outward influences. Continual exploration and 'pushing good enough into something better' has resulted in the development of a way of working or 'process' that literally comes 'from within'. The melted frit in the interior cavity represents water, the fluid of life.